High-end commissioned photography services and image licensing
Professional Services
Architectural, Commercial & Fine Art Photography
Clients we have worked with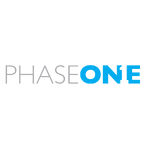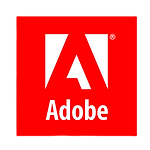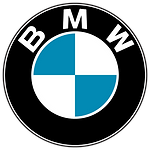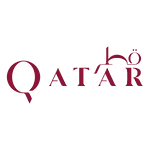 Architectural, Commercial & Fine Art Photography
Worldwide
I elevate your design/product/brand through art

Proven High-End quality for A-brands

Specialized in Architecture

Only using the best specialist equipment

B&W, Commercial and Fine Art

Personalized quote to your specific needs

I think together with you in all ways for the best creative results

Location independent, worldwide services

Print and media ready images

Licensing options for a specific or unlimited time
I've worked extensively and successfully with global brands like BMW, Phase One cameras, Broadcasting Networks, German automotive industry, and Qatar Tourism and Qatar Airways for commissioned assignments varying from photographing architecture in either an editorial and commercial style or with a distinctive fine-art component to providing my expertise as a specialized black and white photographer. I am also a global ambassador for various renowned photography brands.
When photographing architecture for a commissioned project, I always do this with the objective to elevate the architectural structure and its designer. A celebration of architecture and architect where the photographer is merely the objective observer and recorder. What matters is not the photographer but the design and the view of the designer.
On the other hand, this can also be done in a way that accentuates both the architectural design and the artistic interpretation by the photographer: architectural photography in a fine art style. In this case, the photographer is more than an objective observer and strives to amplify and abstract the architectural design and visualize the archetypal form and function that everyone can relate to.
It is that amplification and abstraction that can become part of the cultural memory as it goes beyond merely elevating and celebrating architect and architecture. But at all times, celebrating the architectural structure comes first. 
If you are looking for a professional (fine art) photographer specializing in architecture in high-quality black and white or color for your commercial needs, then I can provide you with a tailor-made professional service and a quote for your specific needs.
Other professional services include licensing images for any commercial purpose. Please contact me at [email protected] for more info.
Interested in our other highly acclaimed educational services?