ARCHITECTURE | B&W | FINE ART PHOTOGRAPHY
New Bookings Store
Our dedicated bookings store for the latest webinars, workshops or 1-on-1
Bookings store
Clients we have worked with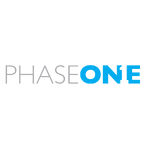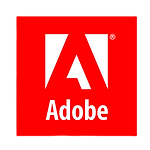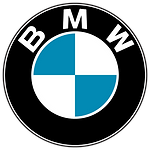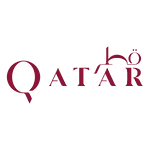 Art x Professional Services
Quality always comes first
Our blog posts have been highly praised over the years, for their authenticity, their depth and detail, innovative and different thinking, and never rehashing mainstream opinions and methods. 
Limited Edition Fine Art prints are printed on the best papers. They come numbered with a holographic seal and are registered, checked and signed off by Joel Tjintjelaar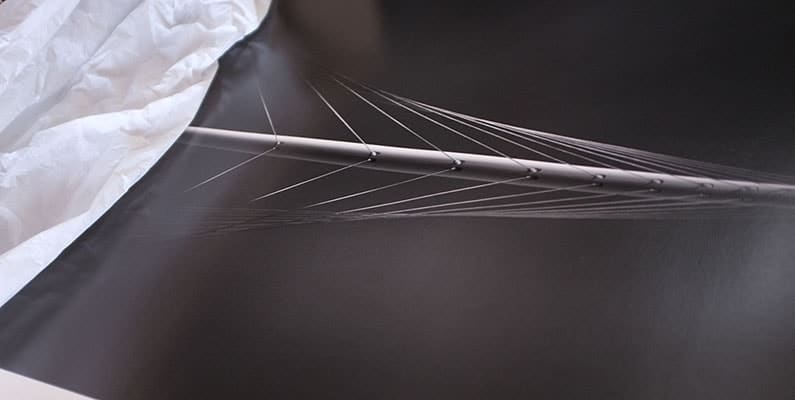 Open Edition prints are smaller, more affordable prints but still printed on the best possible papers. These prints are a cost effective and high quality alternative to the limited edition prints.