Processing

Decisions

Masking

Long Exposure
Video tutorials on B&W post-processing, fine art photography, architectural photography, advanced masking and long exposure photography.
A 9-hour video tutorial that goes in-depth and in detail on the most important aspects of B&W fine art processing that are rarely highlighted from start to finish. It demonstrates in-depth the artistic thought and decision process behind the creation of B&W fine art images, using universal high-level principles that define visually striking and beautiful images
*25% OFF Holiday Discounts Applied At Checkout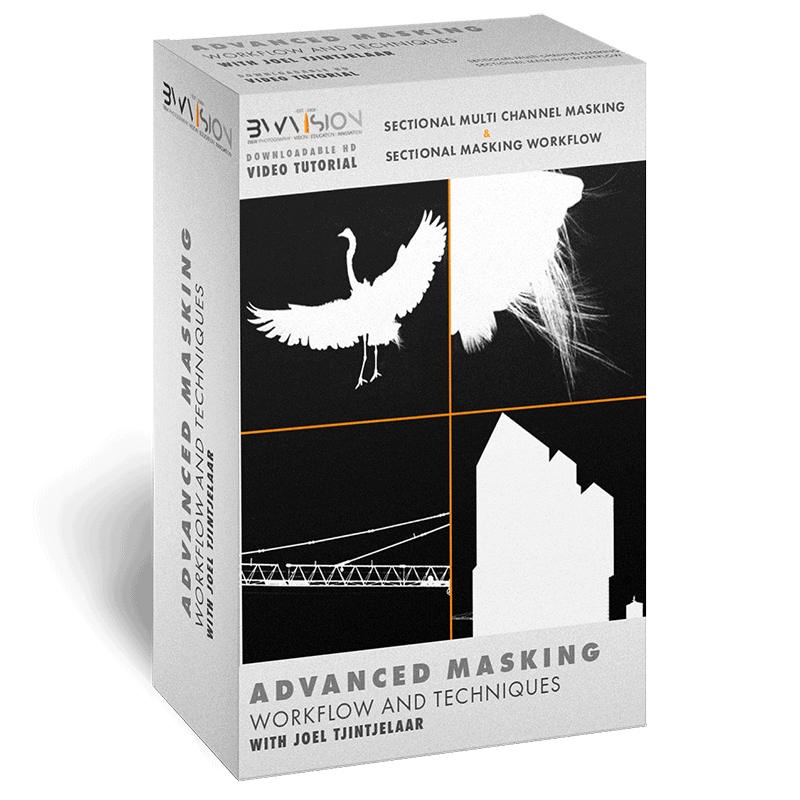 A 5-hr HD video explaining an overall approach that combines different masking methods (sectional masking). Also demonstrating a new contrast-based method that goes beyond traditional methods called multi-channel masking. You won't find this method anywhere but it is the basis behind the Quick Mask Pro panel. Includes 5 High Res practice files and Quick Ref PDF.
*25% OFF Holiday Discounts Applied At Checkout
Everything you need to start making B&W Fine Art photographs behind the computer and creating the necessary accurate masks with sophisticated and unique masking techniques developed by Joel that can't be found anywhere else. This bundle with the video on the Artistic Thought and Decision Process and the Advanced Masking video will save you almost 30% compared to the separate videos. Totalling 14 hours of video.
*25% OFF Holiday Discounts Applied At Checkout
In this tutorial, Joel created a theoretical background and tools that take you straight to the result with much less painstaking Photoshop work. In collaboration with FotoTV studios in Germany, Joel goes in-the-field to shoot architecture and provides you with a solid framework on how to find the right interpretation of your image. Then, behind the computer, Joel gives you a clear vision on how to approach your work.
Save more with a bundle containing the Advanced Masking Video and Artisan Pro X PLugin(CEP)
Save more with a bundle containing the Next Level Fine Art Video and the Artisan Pro X Plugin(CEP)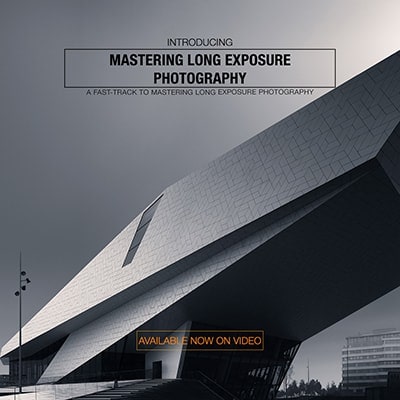 This comprehensive tutorial on long-exposure photography, including an eBook, will help you discover your own talent as a long exposure photographer.
The reference video when it comes to creating B&W fine-art images manually, only using Photoshop without additional software.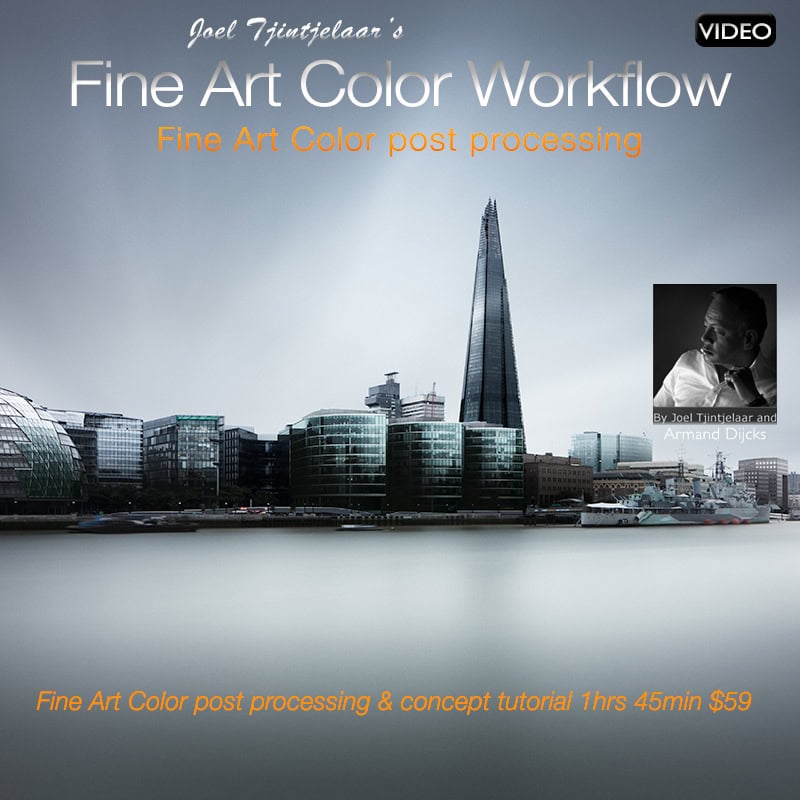 In this new video tutorial, I'm sharing my fine art color workflow for the first time to the public.
A video produced in collaboration with cinematographer Armand Dijcks and released in 2014. This tutorial goes beyond covering technique.
Save more with a bundle containing the Exploring Vision and Fine Art Color Workflow videos